Merchandise
Merchandise
UCOP departments can order UC-branded stationery and promotional items such as business cards, tote bags, mugs and water bottles for conferences, events and other business needs from our promotional items portal.
All employees can browse available merchandise, however only designated "buyers" for each department are allowed to place orders. The buying process has built-in adherence to UCOP procurement and UC brand guidelines and ensures items are for approved business use.
The site requires users to register: click on "Create an account." You will be sent a confirmation e-mail with your registration.
For more information please contact the UCOP Marketing Communications team or speak to your department buyer.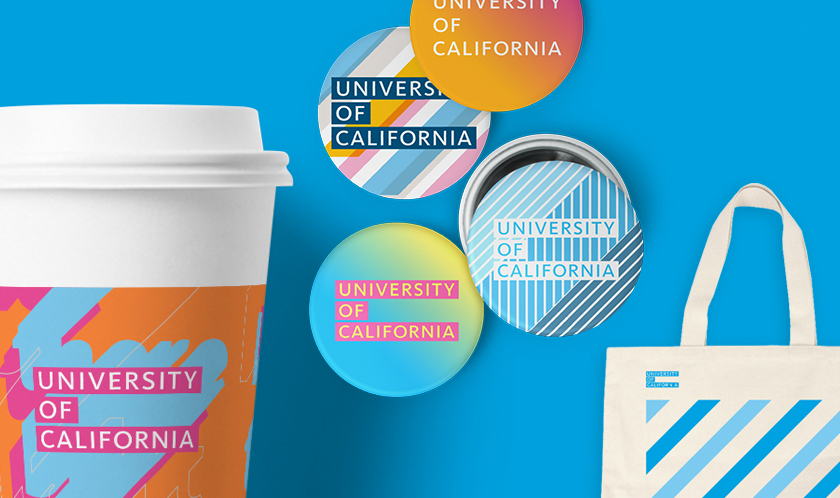 ---