Wordmark
The wordmark
The official UC wordmark is the approved relationship between the words "University," "of," and "California" offered in two configurations. Using Kievit—a modern typeface built upon the "bones" of 16th-century humanistic typefaces—the wordmark is rooted in the past but pointedly contemporary.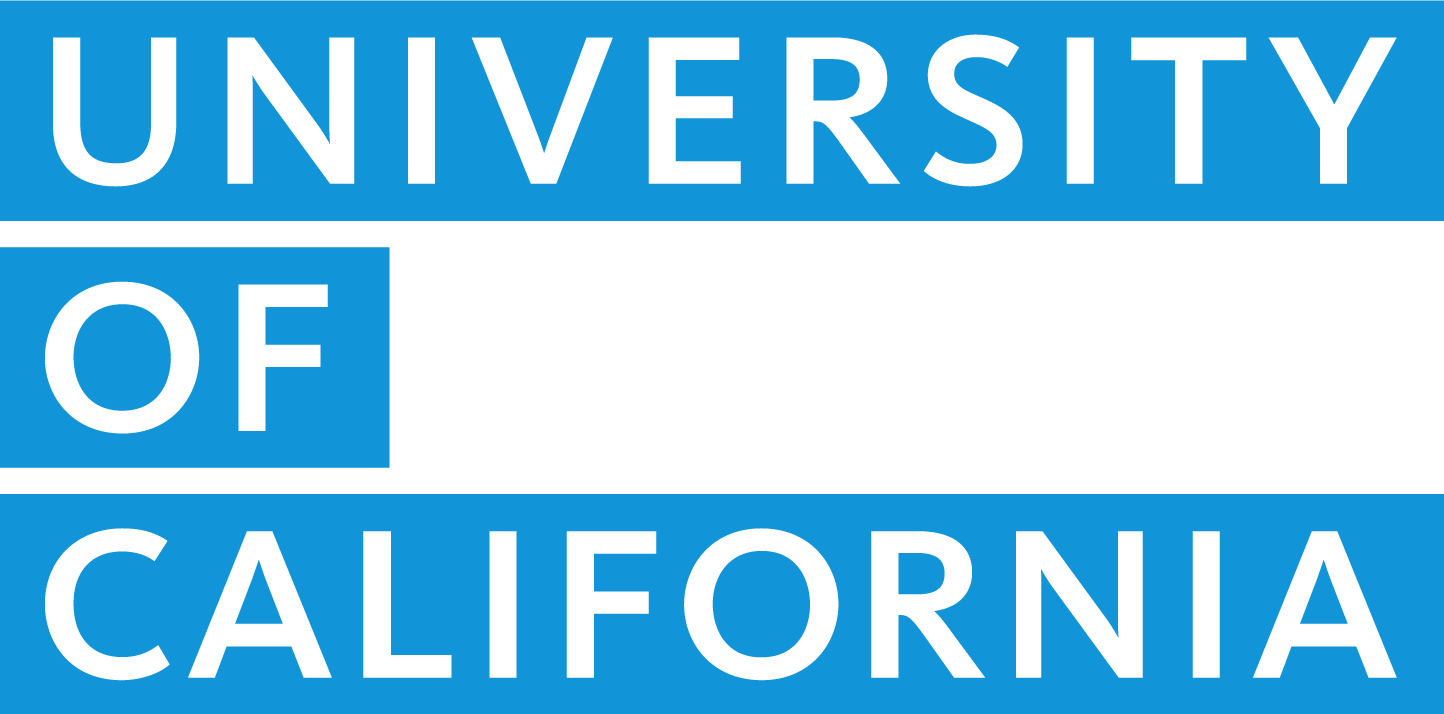 Wordmark variation
Secondary text variation of the UC wordmark can be used in instances where less emphasis is required.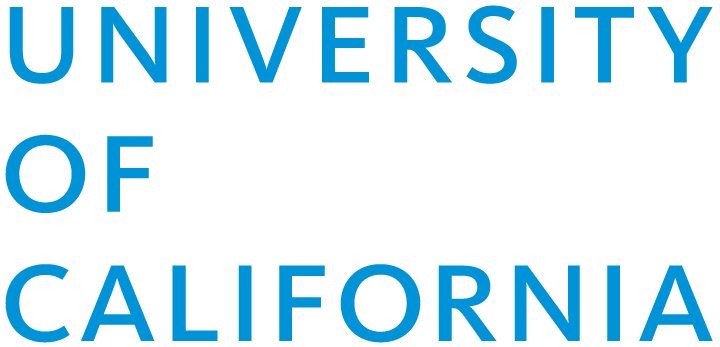 ---
Clearspace
To ensure legibility and recognizability, our wordmark must have a minimum clearspace around it.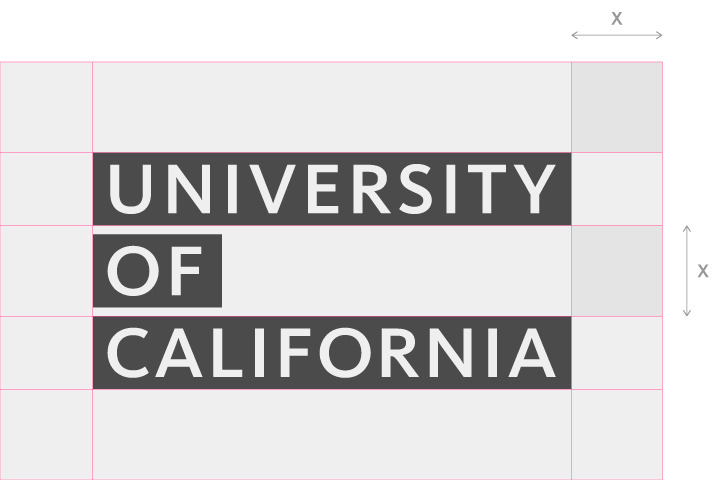 ---